C&O Canal Patches



Notes:
This page contains various patches that mention the C&O Canal. Many of these seem to be from the Boy Scouts.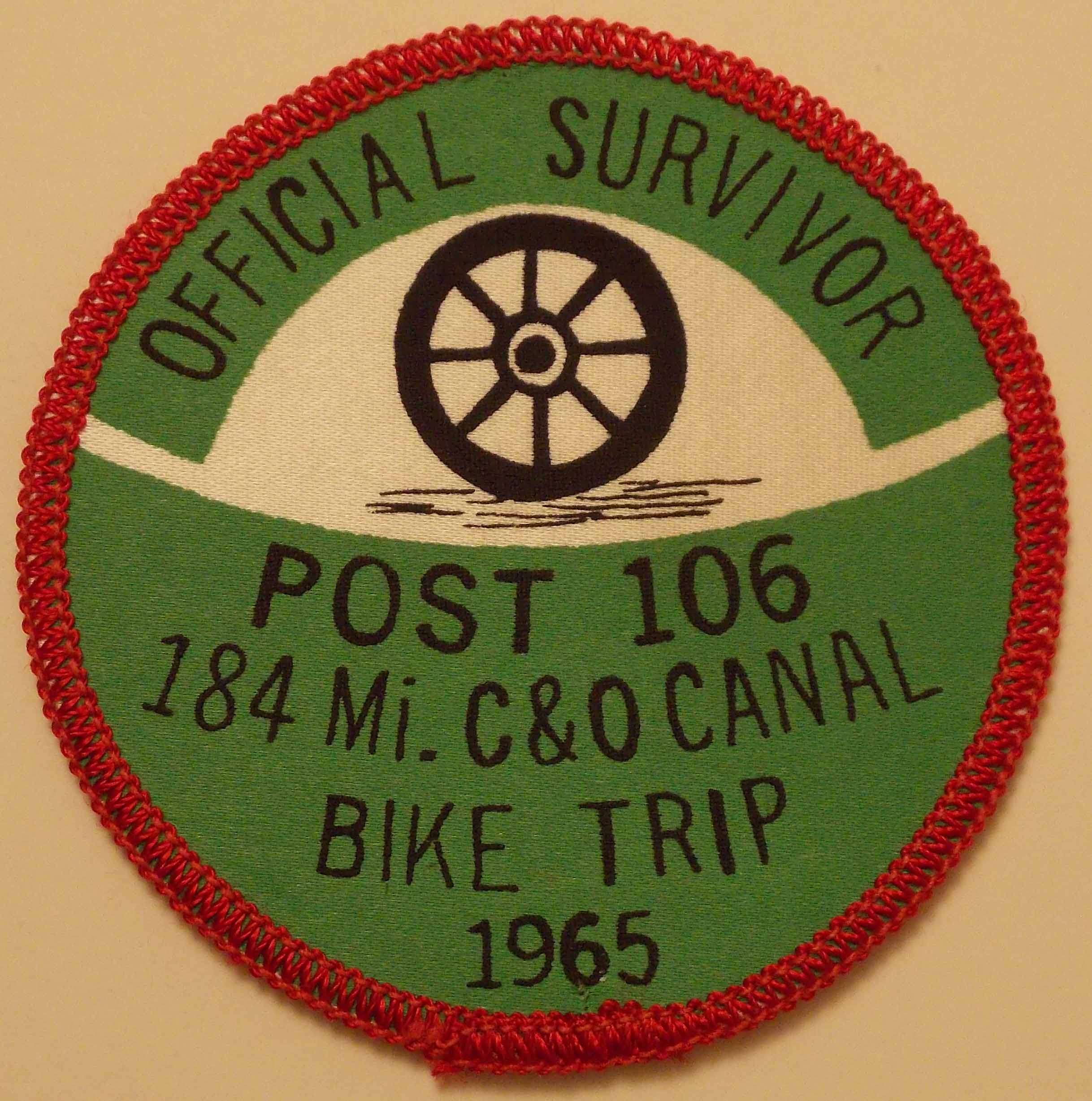 This 1965 patch commemorates a bike trip that post 106 took in 1965.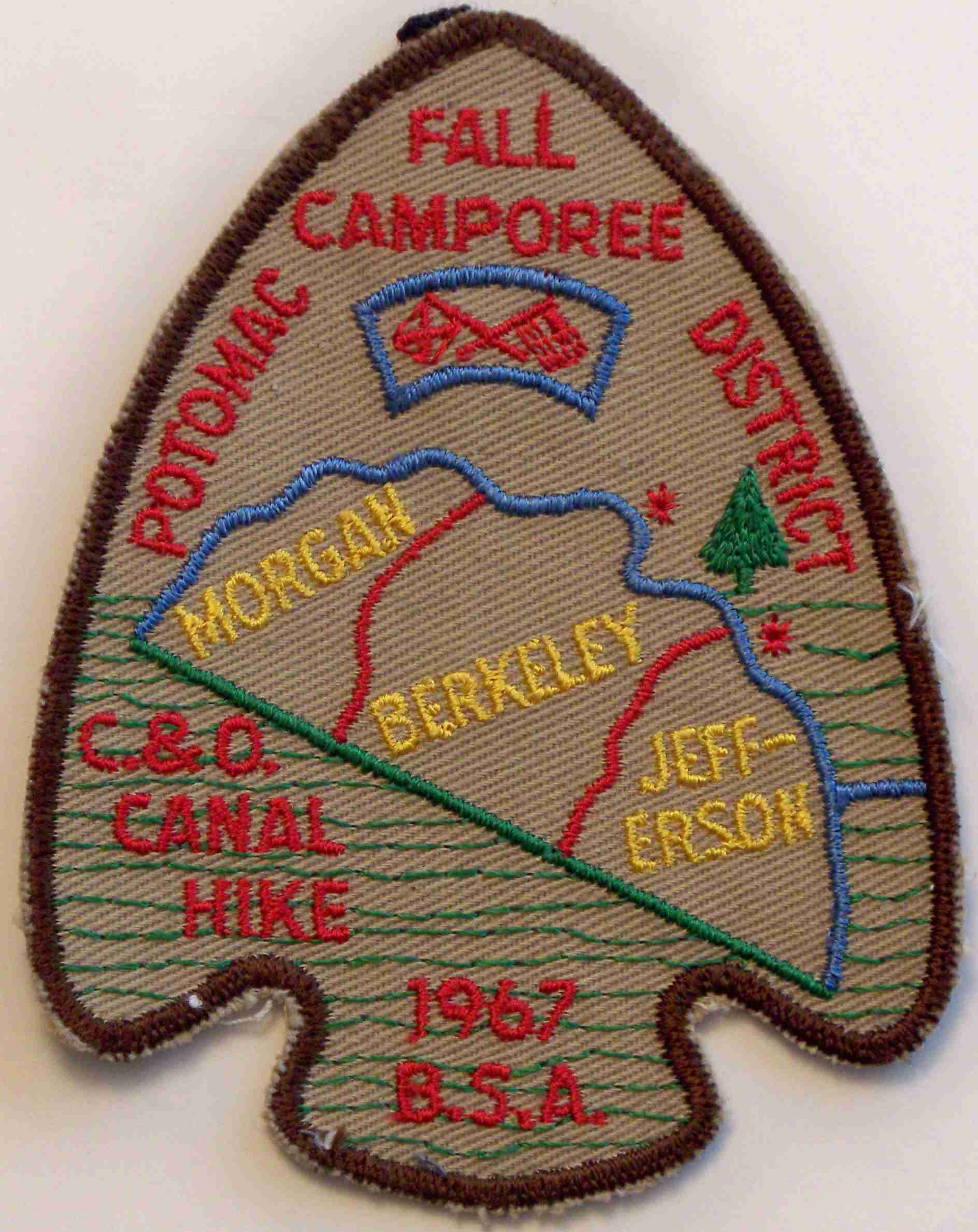 This 1967 patch seems to commemorate a Boy Scout camporee & Hike from 1967.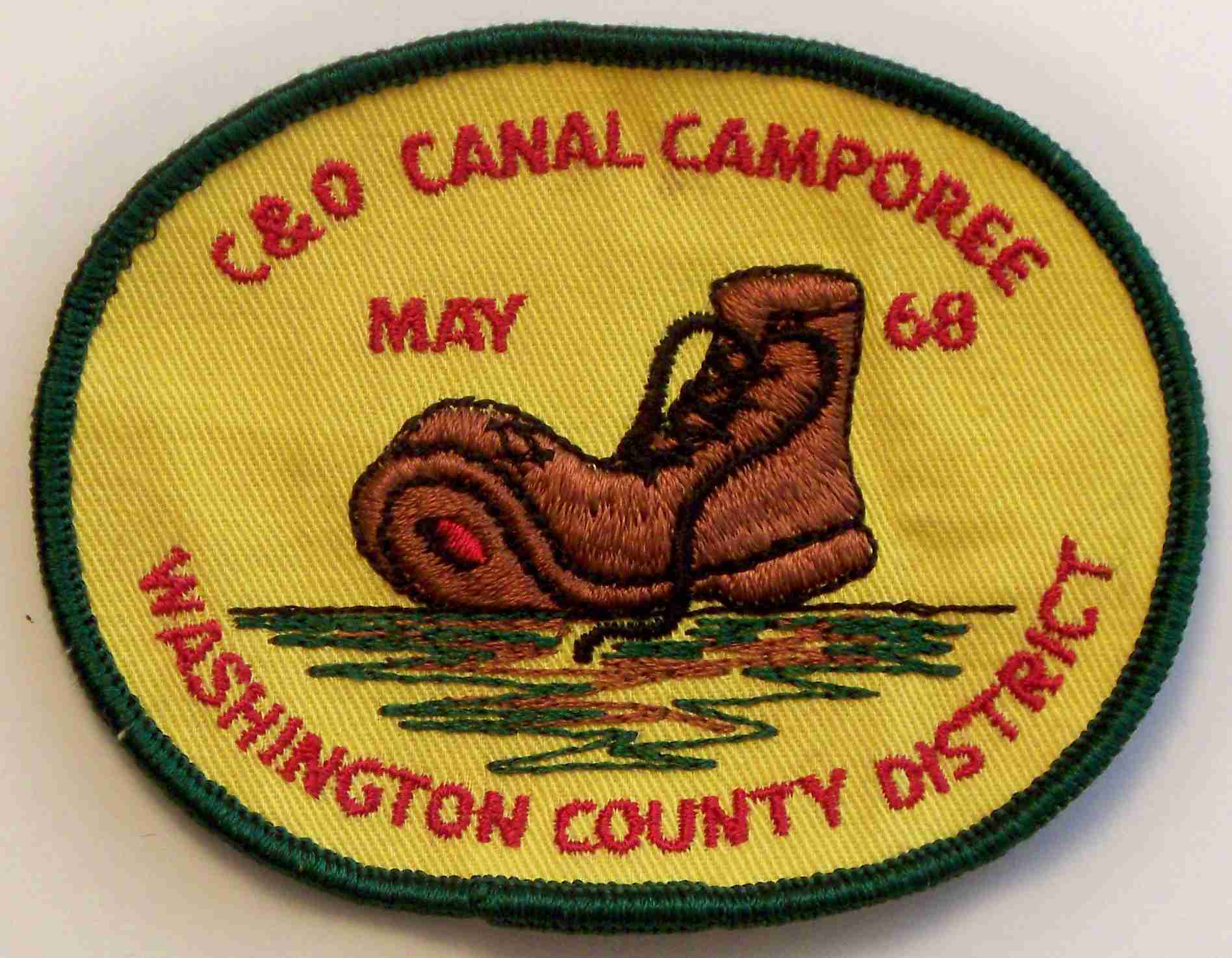 This 1968 patch seems to commemorate a Camporee from May of 1968 in the Washington County district.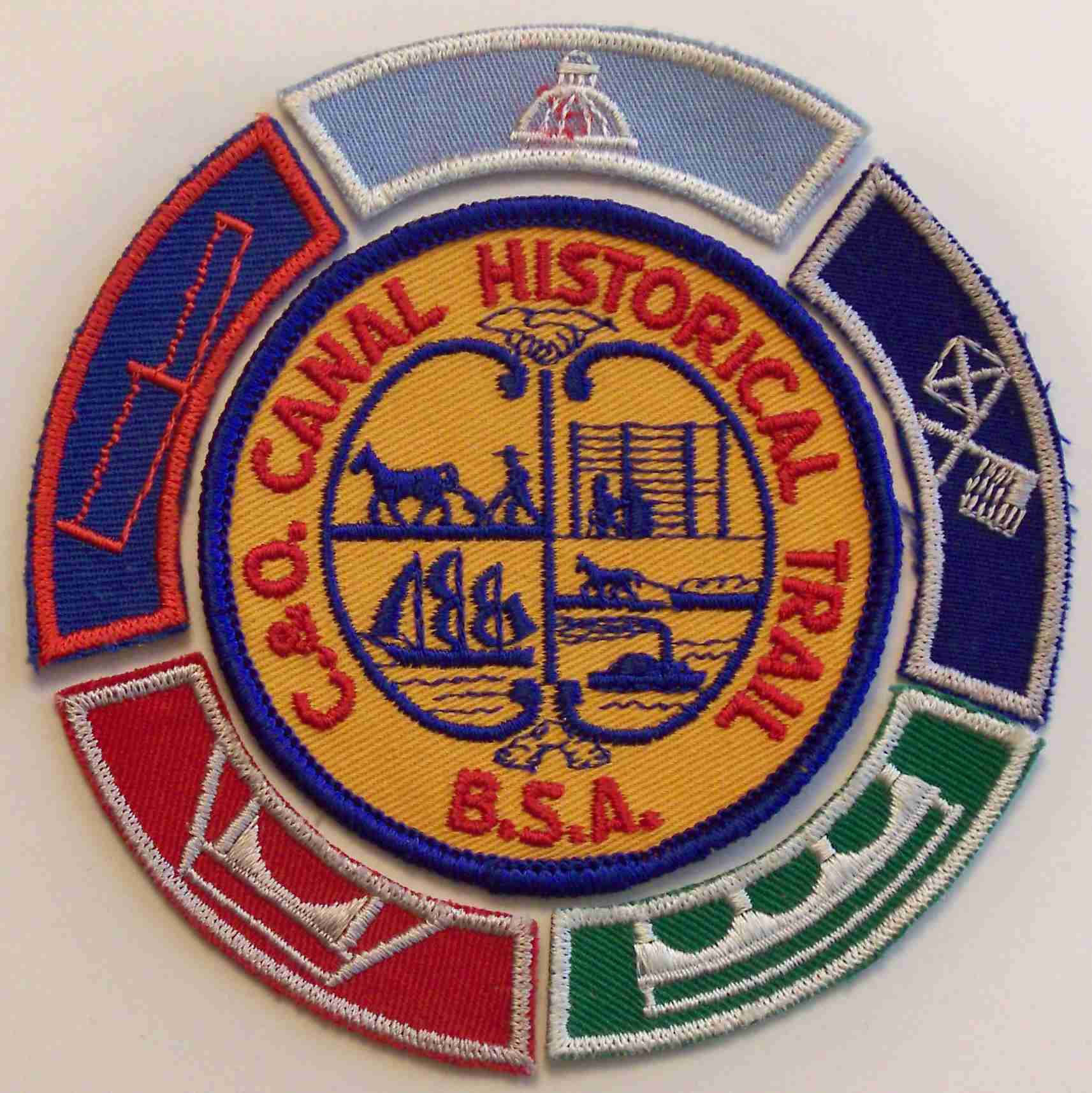 This is actually 6 patches - a round one in the middle, and 5 bordering patches that go around it. It is a boy scout patch, so I would guess that the bordering patches may have been earned separately.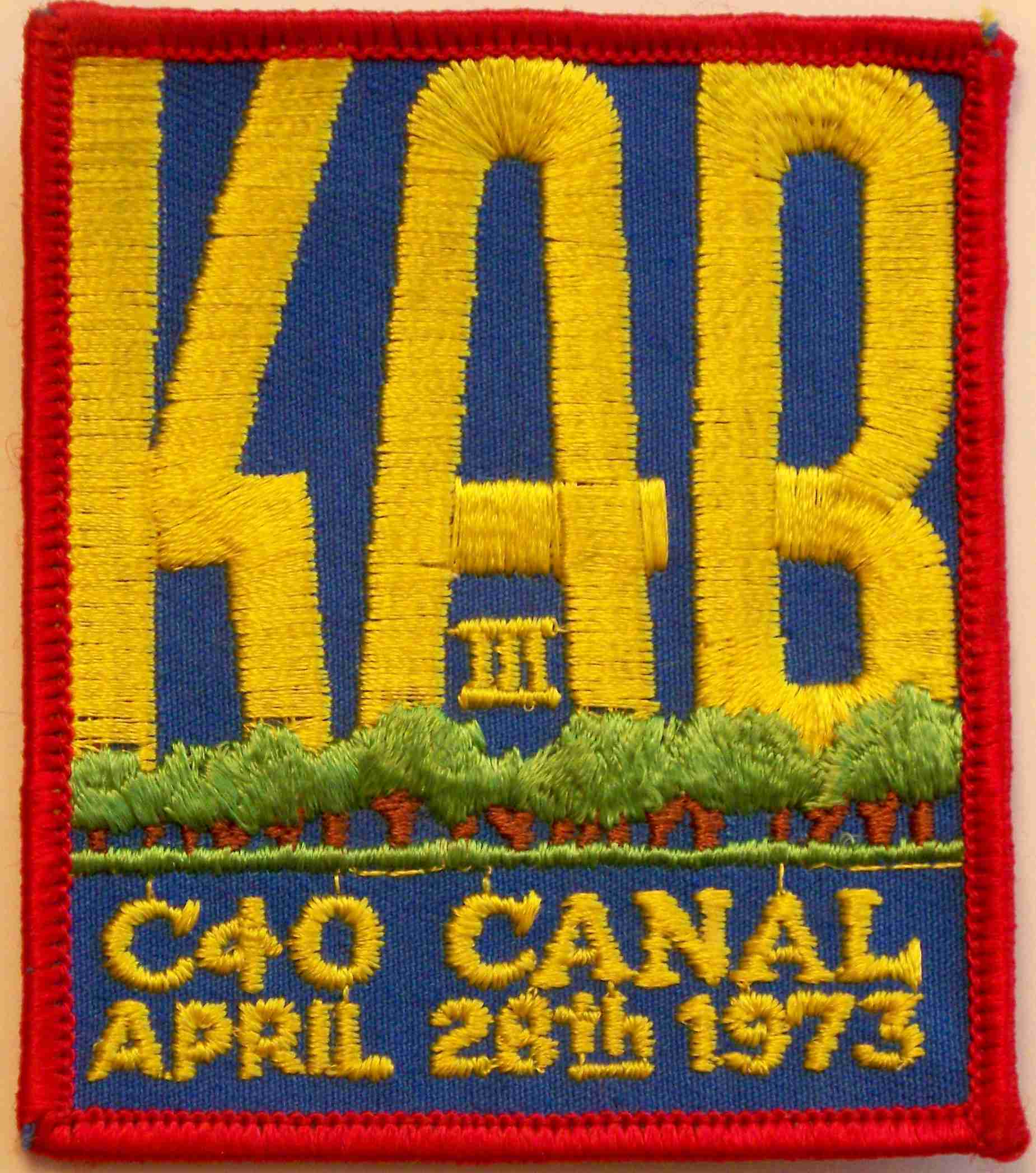 This 1973 patch seems to commemorate something called "KAB III" from April 28, 1973.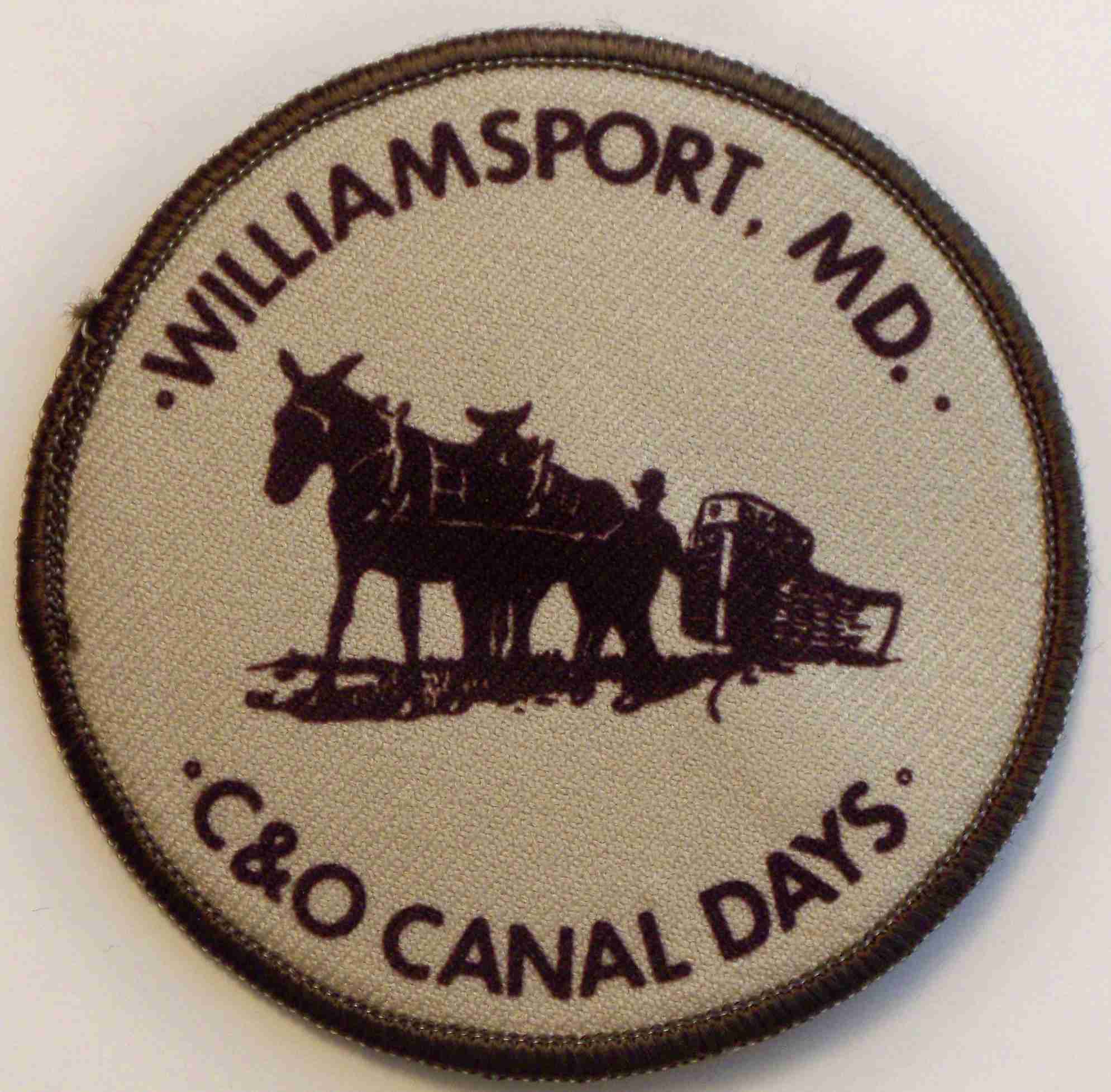 This patch was from the Williamsport MD C&O Canal days.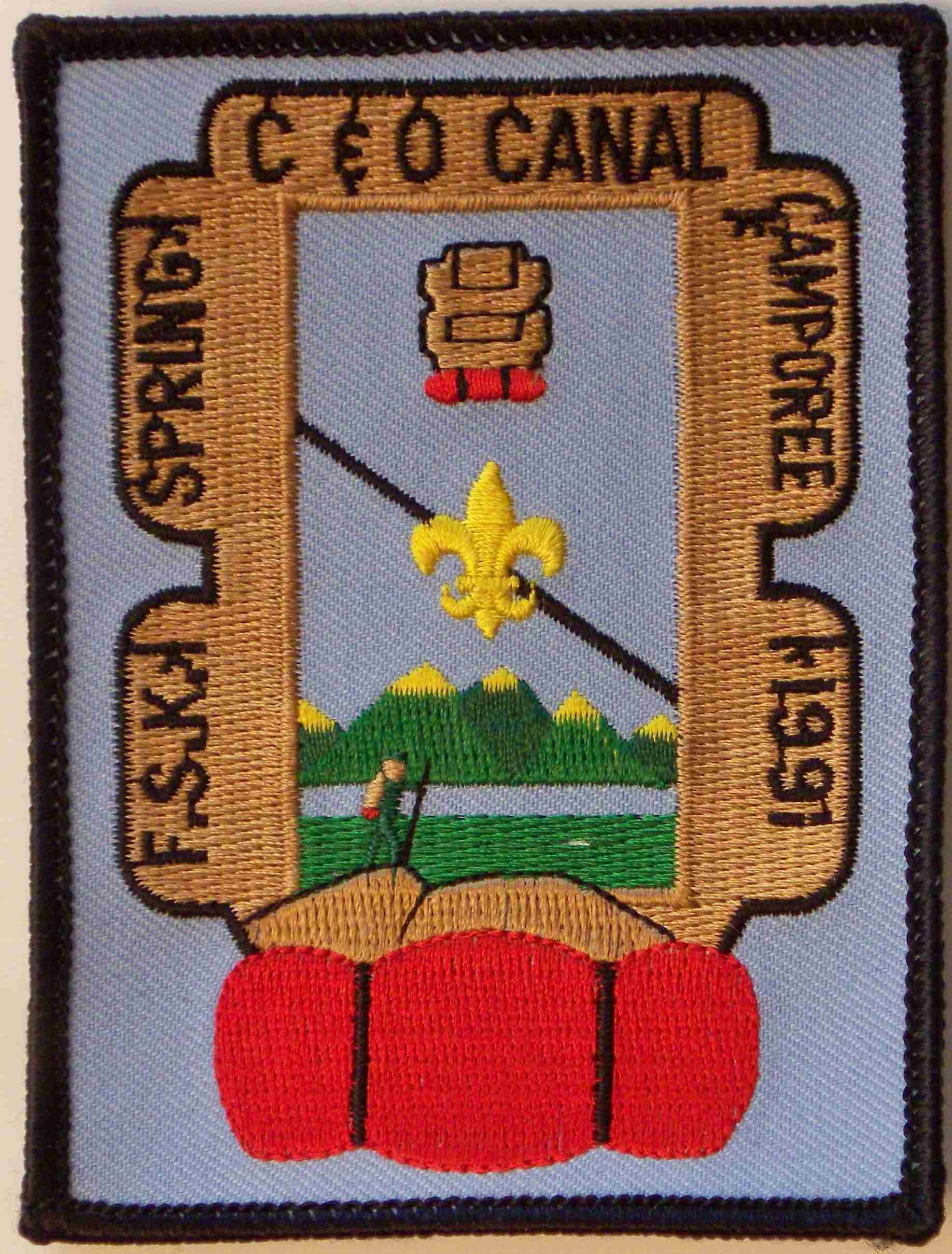 This 1991 boyscout patch commemorates the FSK Spring Camporee from 1991.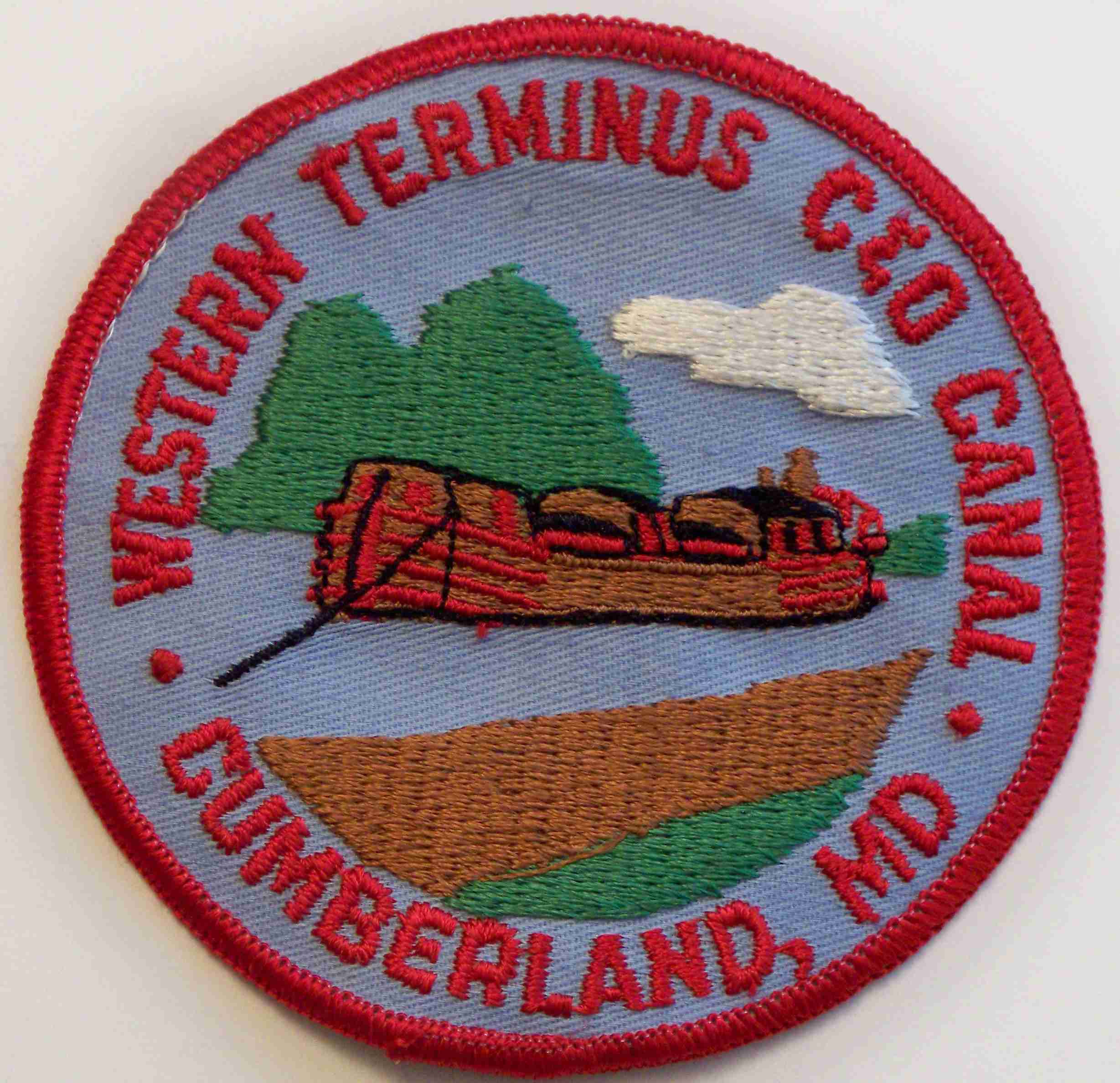 This patch is for the Western Terminus at Cumberland MD.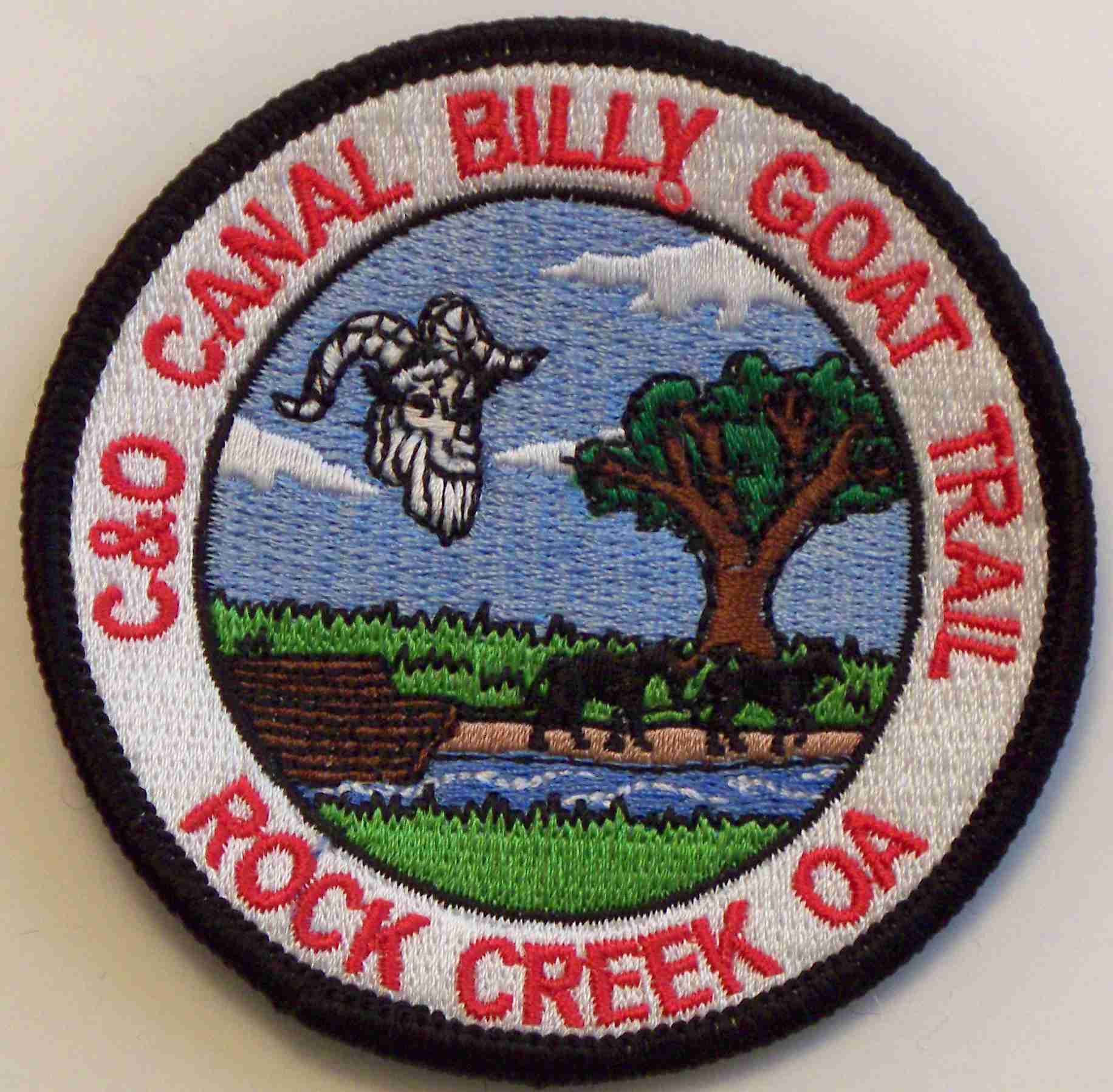 This patch is for Billy Goat trail, which is located east of Great Falls.


Back to my C&O Canal page.
---
This page last updated on March 15, 2015.