Moss & Miller


Company Names, addresses, dates:
&nbsp Moss & Miller, (near Union Station), Charlottesville VA
&nbsp Moss & Miller, 731 W Main Street, Charlottesville VA

Notes:
This may be the same "Moss" that was teamed with Landon & Moss.
And this may be the same "Miller" who also had Miller's drug store.
The address 731 W Main Street was seen on an old cash register, which had a receipt printer that included the name "Moss & Miller / Druggists / 731 W Main Street". That address happens to be very close to Union Station (810 W Main Street), so that agrees with label on the bottle shown below.
(more information will be added when I get around to researching this druggist)

Bottles: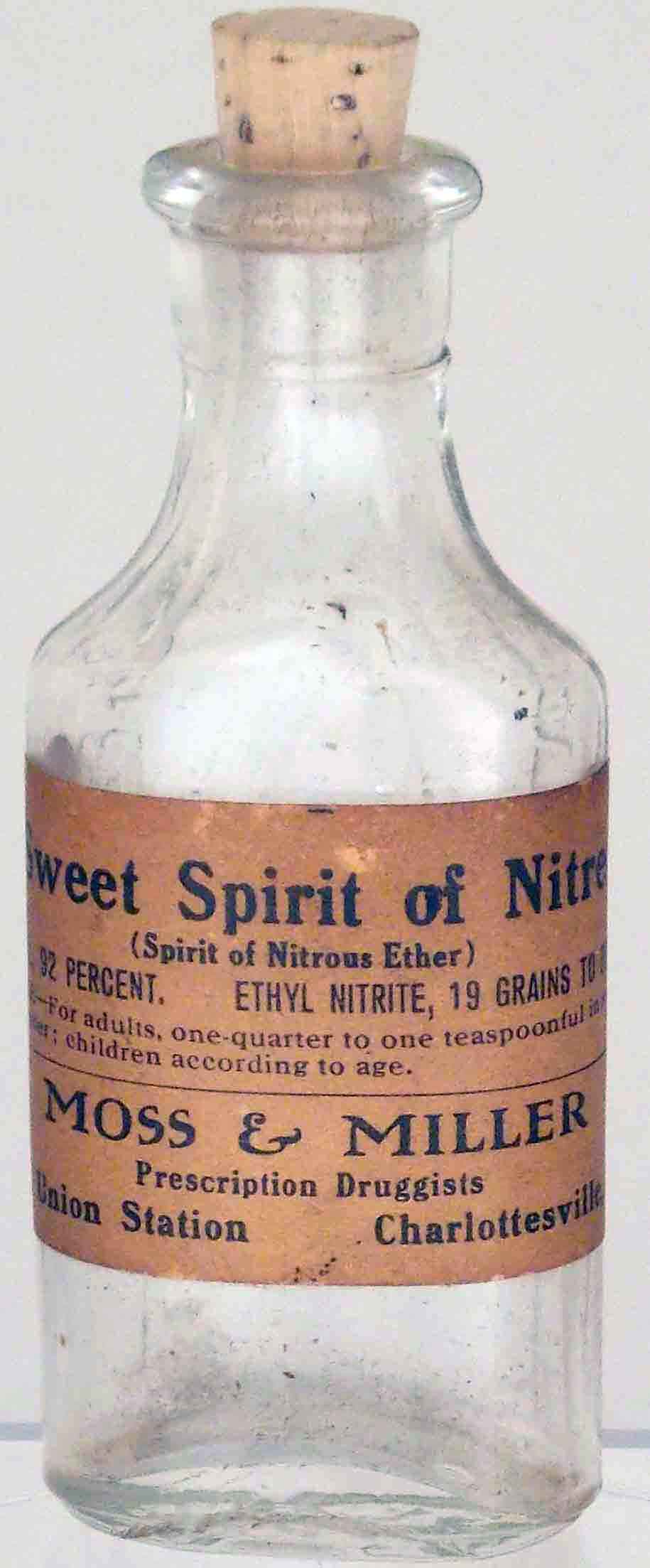 Clear 3.5" bottle with a label:
label: Sweet Spirit of Nitre / (Spirit of Nitrous Ether) / ... / MOSS & MILLER / Prescription Druggists / Near Union Station Charlottesville, Va.
embossed on the base: [O]WENS




Back to my drugtstore bottle home page.
---
This page last updated on October 26, 2014.