Park Place Pharmacy


Company Names, addresses, dates:
&nbsp Park Place Pharmacy, 31st & Lewellyn Ave, Norfolk VA

Notes:
The bottle below does not say "NORFOLK" on it, but I've found a few references to a drug store called "Park Place Pharmacy" in Norfolk at 34th & DeBree Ave, which is only a few blocks from 31st & Lewellyn Avenue in Norfolk, so I'm pretty sure this bottle is from Norfolk.
(more information will be added when I get around to researching this druggist)

Bottles: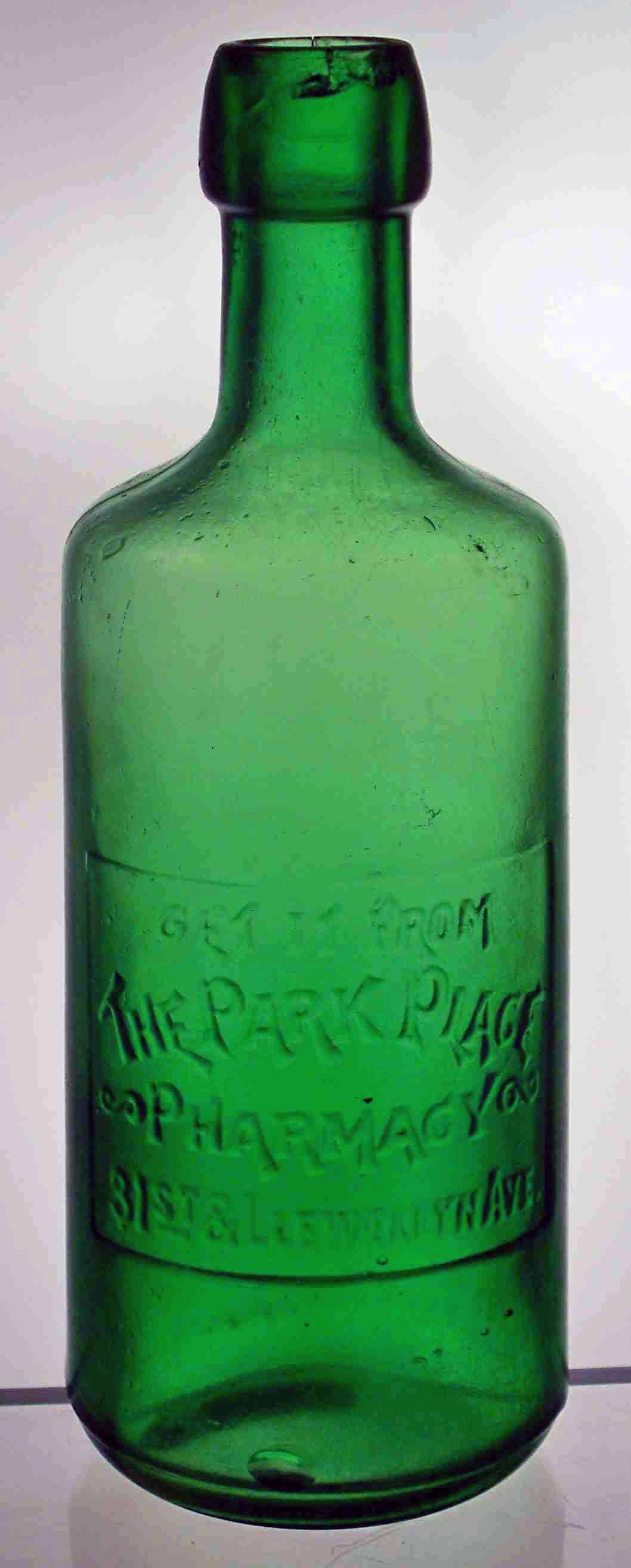 This is a 7.5" tall lime green bottle, embossed:
rectangular slugplate: GET IT FROM / THE PARK PLACE / PHARMACY / 31ST & LEWELLYN AVE.




Back to my drugtstore bottle home page.
---
This page last updated on August 2, 2015.