Beavers Drug Store


Company Names, addresses, dates:
&nbsp Beavers Drug Store, 50 E. Piccadily St., Winchester VA

Notes:
(more information will be added when I get around to researching this druggist)

Bottles: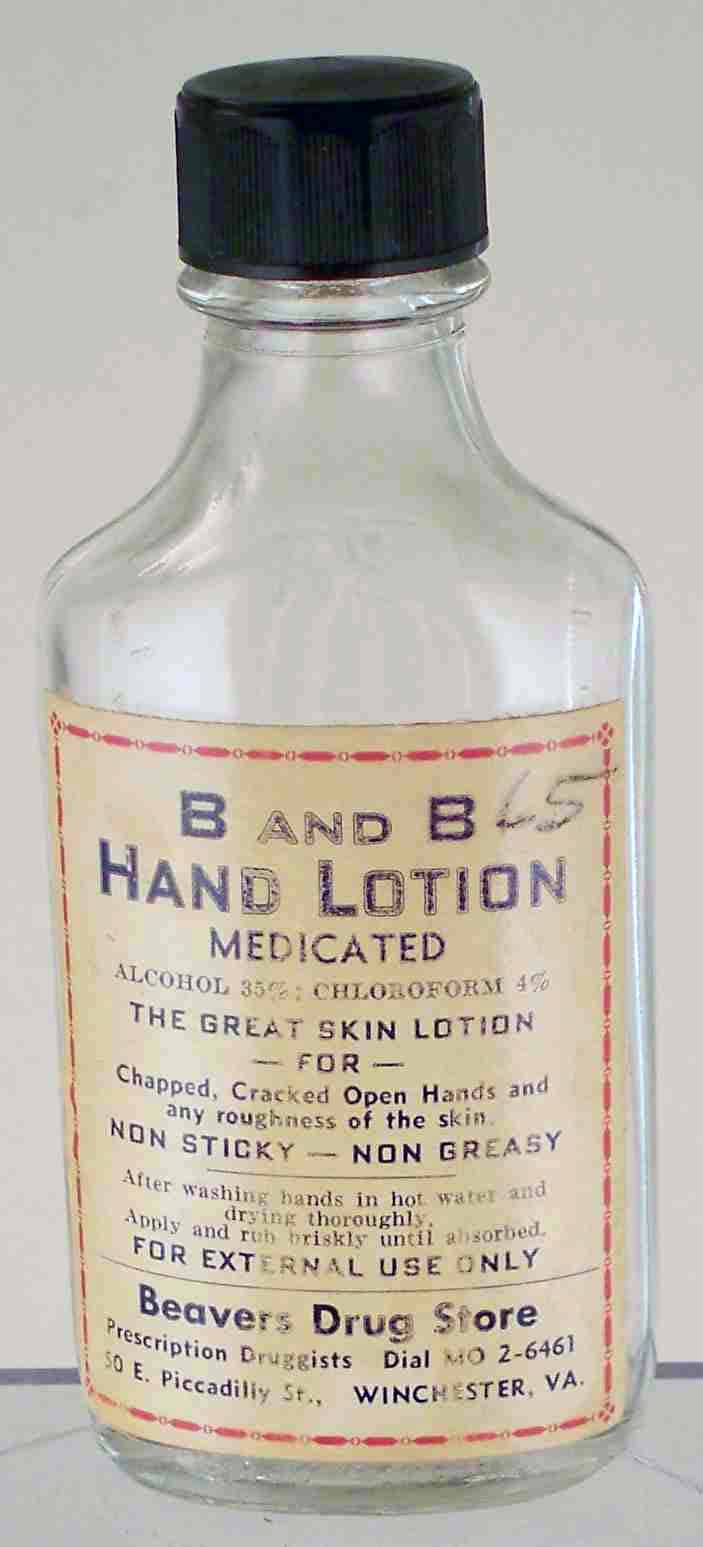 Clear 4.75" machine-made bottle with label:
label: B AND B / HAND LOTION / MEDICATED / ALCOHOL 25%; CHLOROFORM 4% / ... Beavers Drug Store / Prescription Druggists Dial MO 2-6461 / 50 E. Piccadilly St., WINCHESTER, VA.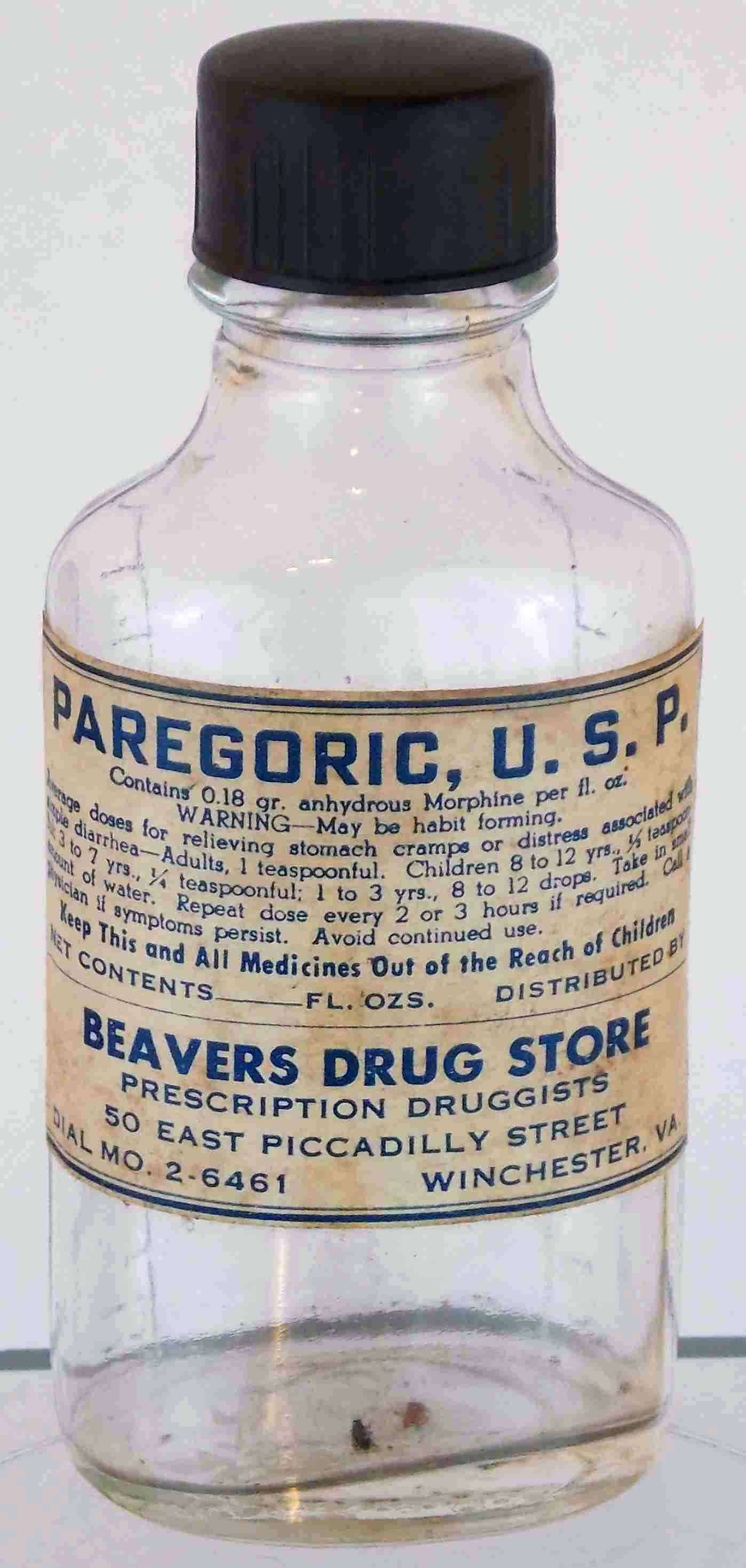 Clear 4.2" machine-made bottle with label:
label: PARAGORIC, U.S.P. / Contains 0.18 gr. anhydrous Morphine per fl. oz. / WARNING - May be habid forming / ... BEAVERS DRUG STORE / PRESCRIPTION DRUGGISTS / 50 EAST PICCADILLY STREET / DIAL MO. 2 - 6461 WINCHESTER, VA.

Other Items: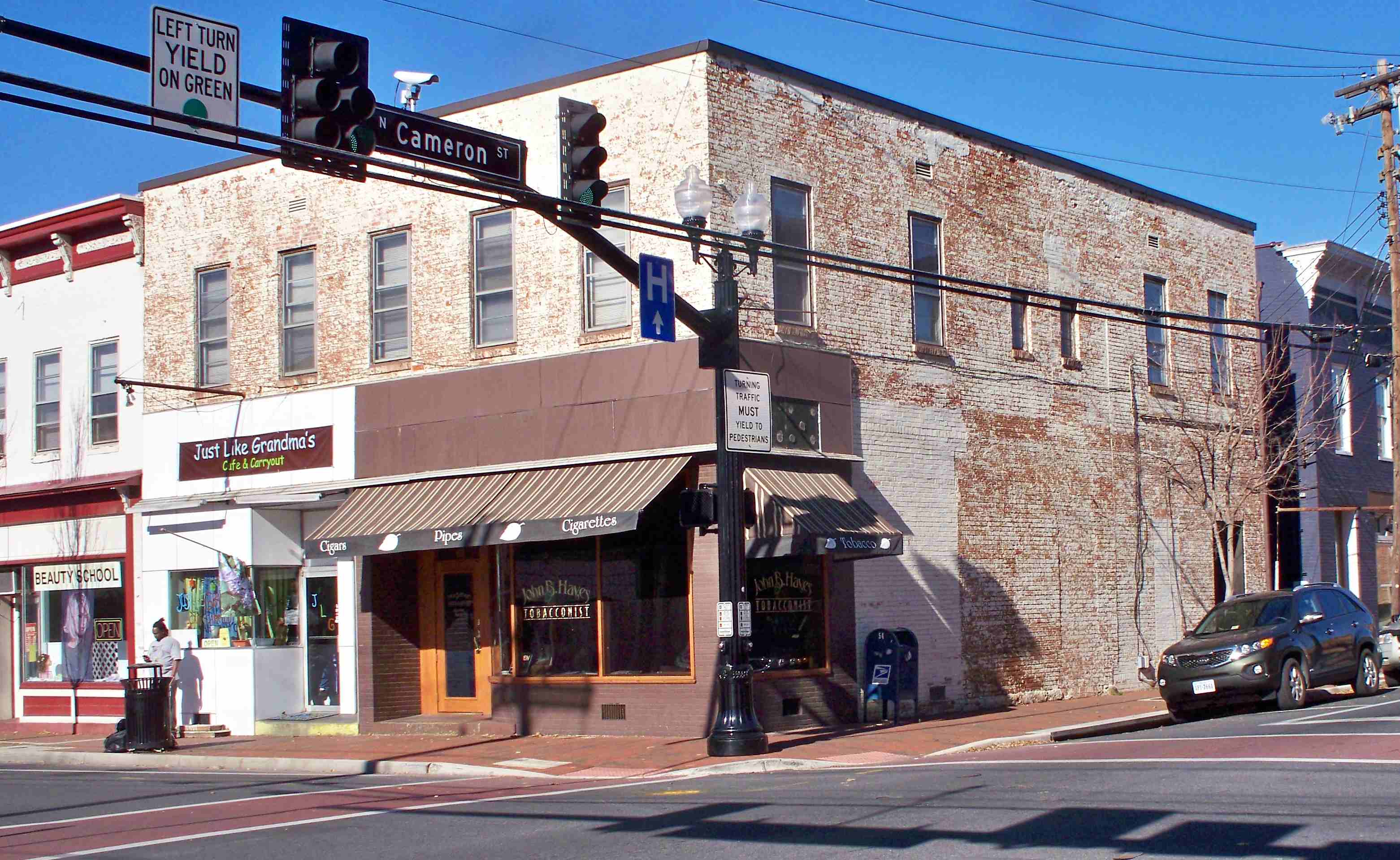 This is a photo of 50 E Picadilly Street taken November 2012. The current business at that address is the John B. Hayes Tabacconist. The building looks like it might be the original building that housed Beavers Drug store.



Back to my drugtstore bottle home page.
---
This page last updated on May 1, 2016.