Bellamy Pharmacy


Company Names, addresses, dates:
&nbsp The Bellamy Pharmacy Inc., Hampton VA

Notes:
(more information will be added when I get around to researching this druggist)

Bottles: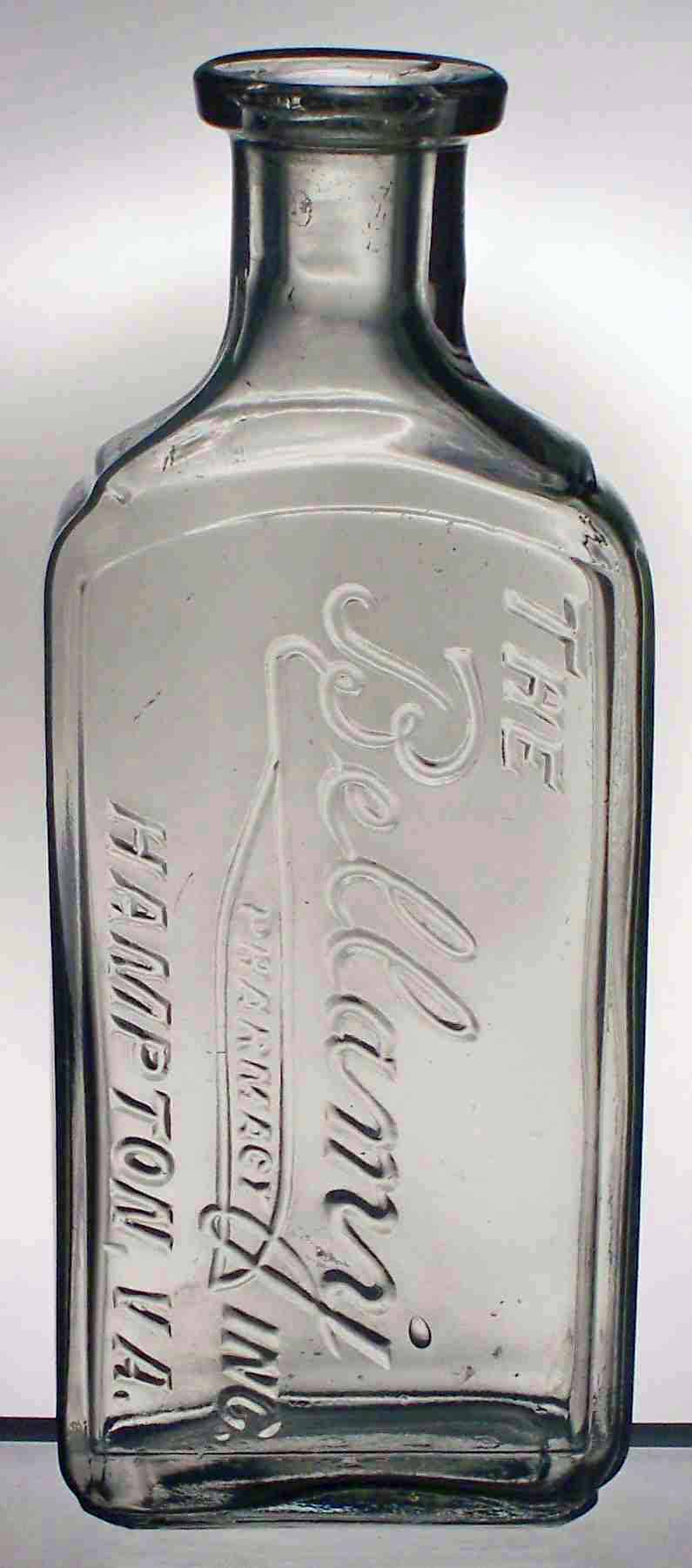 Clear 5.5" bottle embossed:
vertical slugplate: THE / Bellamy / PHARMACY INC. / HAMPTON, VA.
base: C L G CO / A.

Other Items: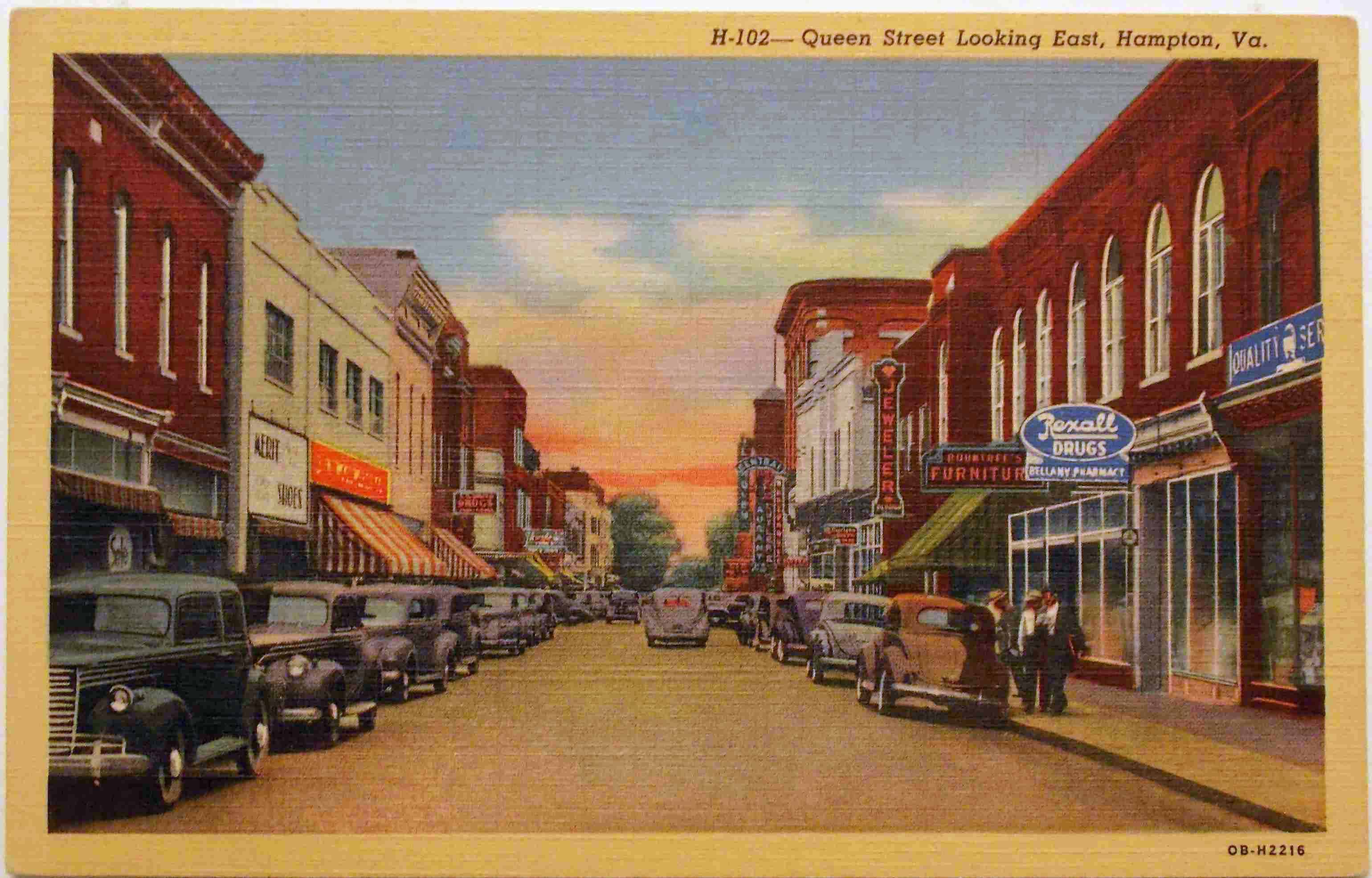 This is a postcard says "Queen Street looking east, Hampton VA". There is a blue sign on a building to the right that say:
"Rexall / DRUGS / Bellamy Pharmacy".
I believe I can also see a black & red sign that says "L.H.Sclator / DRUGS" on the left side of the street, but it's hard to read that one.



Back to my drugtstore bottle home page.
---
This page last updated on February 5, 2017.